Your dog

our passion
We know that every pet bed should provide the comfort for your four-legged friend, but it should also suit your home needs and decor. Therefore, we designed pet bed collections that will correspond with every home decor. The Basic is our primary and most famous collection. Bright colours make this line very expressive and versatile. To follow this lead, we created another line, Basic Duo, where beds are composed of two-colour contrasted fabrics. The Modern collection follows trends in fabric, furniture and graphic design. We designed most of the fabrics used in this collection in-house. The Comfort was designed to correspond with your home decor. The Hard collection was created for large dog breeds, where we offer sturdy and durable beds.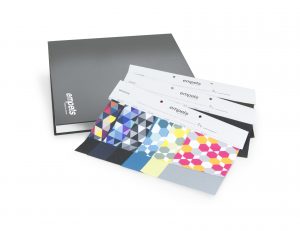 Who we are?
We are very dynamic and thriving
company. Our products can be found in small shops, warehouses and shopping centres 
in Poland and worldwide. With the vast selection of styles and designs, you are sure to find something special!

What we do?
We started ten years ago, ever since we have been manufacturing beds for animals. Paying extremely close attention to details, we choose the most fashionable colours and fabric patterns. Our aim is to set new trends in the world of animal accessories and to provide a comfortable rest and sleep for animals, at the same time.

Our products
The beds are manufactured using carefully selected fabrics. We choose the best filling, providing warmth and comfort for the animals. We manufacture every product with the utmost care to guarantee 
its long-lasting durability.